Porte Pulse | Summer 2020
​​​​​​​The first half of 2020 has been interesting so far. Our team has been extremely busy and we would like to share what we've been up to. Take a moment to read the message below from our fearless leader, David Porte.
2020 has been an unusual and unique year for our business (and most businesses) thus far.
This year, we have seen the largest and quickest changes in the company's history. In a matter of days, in mid-March,  the entire head office staff moved to work from home. For the rest of the Porte staff, there were immediate changes in the way we worked every day, and in the work we did.
Zoom calls replaced in-person meetings. Online & digital experiences replaced human interactions. Things that were once simple and routine had to be modified so that we could continue to serve and support our customers and move our business forward. Frequent hand washing, new cleaning protocols, and different requirements became the norm. Many of these changes are still in place and disruptions to the way we work and live will be around for a while.
As we navigated through the changing world around us, there were some things at Porte that remained the same. Porte remained guided by the Porte Promises: People Focused, Committed to Excellence, Trustworthy, and Community Builders – the values that mark how we work. We remained focused on our customers: the tenants to whom we provide  places to live and work and the people for whom we build homes. We remained focused on our staff, our suppliers, and our partners. And we humbly continued providing financial support and assistance to those in our communities who needed it more than ever. The team at Porte put in long hours, stretched and flexed, to take care of our customers and each other as best as we could.
Now the Province is reopening, and I am confident that the Province and Canada will re-emerge better than before, stronger as a result of this challenging time. We see our tenants reopening their businesses and are pleased we could support and work with them over the past few months. And we see home buyers returning to our sales centres looking to fulfill their dreams of homeownership.
Porte was tested and we have become a stronger company. We have learned new skills, new ways of doing business, and experienced a newfound joy for working with our colleagues.
I am proud that Porte has been in business for 52+ years. The team at Porte has worked hard to keep the company thriving through various economic conditions. It has been a fantastic 52 years and we are stronger than ever and ready for 52 more!
A big thank you to our customers who have supported us over this past half of a century and we look forward to continuing to serve you.
-David Porte
Clyde – Port Moody |  NOW SELLING
Clyde is a vibrant new community in the heart of Port Moody offering 1, 2, and 3 bedroom homes. All 117 homes have expansive outdoor space and the penthouse homes feature private rooftop decks. Located minutes away from the SkyTrain everything great is within easy reach – from outdoor activity on and along the beautiful shoreline to the convenience of everyday grocery needs. Homes start from the mid $400's.
Learn more at porte.ca/clyde
Habitat – Vancouver | COMING SOON
We recently collaborated with Fabric and Hudson on this exciting new project located at the corner of East Broadway and Guelph in the heart of Mount Pleasant.  Habitat will showcase a modern collection of 1, 2 & 3 bedroom homes and retail shops that naturally compliment the dynamic creativity of Mount Pleasant. Sales begin September 2020. Register now for VIP Access.
Capitol – New Westminster
Homeowner orientations have begun and we are anticipating completions of these 88 hillside homes to begin in August for the condos with the townhouses  to  follow late Summer/early Fall. We have a 1-bedroom, 578 sf home available for sale priced at $499,900. We will be hosting an open house this Saturday (July 18th) from 2pm – 4pm, please email gwen@porte.ca for more details.
HQ – Central Surrey
We completed our largest community yet this past year. We welcomed 345 new home owners into this 3 phased development in the heart of Surrey City Centre.
Thank you to our HQ Community for choosing a Porte Home!
Alden – South Surrey | COMING SOON
We have received our excavation permit at Alden and the construction team has begun shoring and excavation. We anticipate construction to take just under two years and move-ins to begin in spring 2022. We are excited to get this 118 rental project underway. Alden will be a collection of 1 to 2+den rental homes designed with style and substance.
The George – Vancouver | NOW LEASING
A pioneering 34,308 square foot office, showroom and flex industrial development in East Vancouver's evolving Strathcona neighbourhood. Stake your claim to the future workplace of East Vancouver.
Learn more at thegeorge.online
Mission Common – Mission | NOW LEASING
A newer shopping centre occupied by multiple anchor tenants situated 25 minutes from/to the US border, 90 minutes to the City of Vancouver and surrounded by mountainous views and natural forest settings.
Datatech – Victoria
The newest addition to our portfolio and our 4th building in Victoria. Conveniently located on the corner of McKenzie Avenue and Borden Street, the geographic center of the Greater Victoria trading area. This location is easily accessed from all major arteries leading to and from the city core.
Over the past 50 years Porte has been building communities and enriching lives through the development, ownership and management of property. We create places where people love to live, work and play and we are committed to strengthening the communities we work in to last for generations. We are humbled to be able to support people and charities in every location we do business and we are thrilled to be able to continue with our annual Porte Cares Program for the fourth year in a row. We made the decision to start the program earlier than in previous years to be able to provide much needed funds to charities whose needs were far greater this year due to COVID-19.  Below are the amazing charities that we chose to support this year: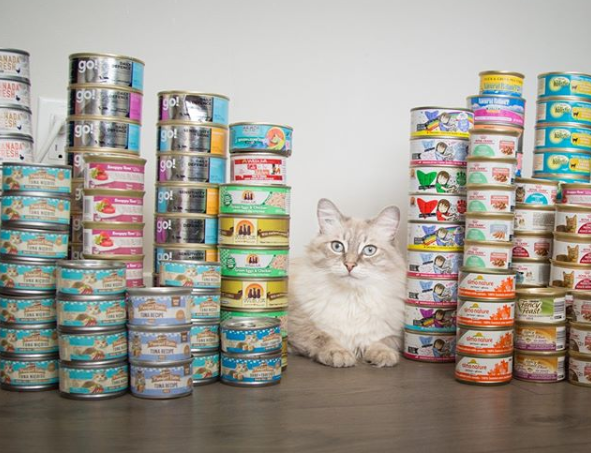 Paws For Hope
Committed to creating more sustainable animal welfare and purposeful companion animal protection in British Columbia.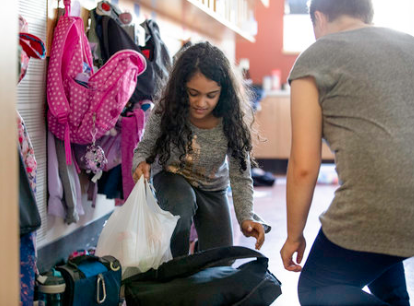 Backpack Buddies
Raising awareness about childhood hunger and feeding kids in our communities since 2012.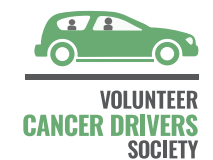 Vancouver Cancer Drivers
Dedicated to providing free, safe, compassionate and reliable transportation for cancer patients to care.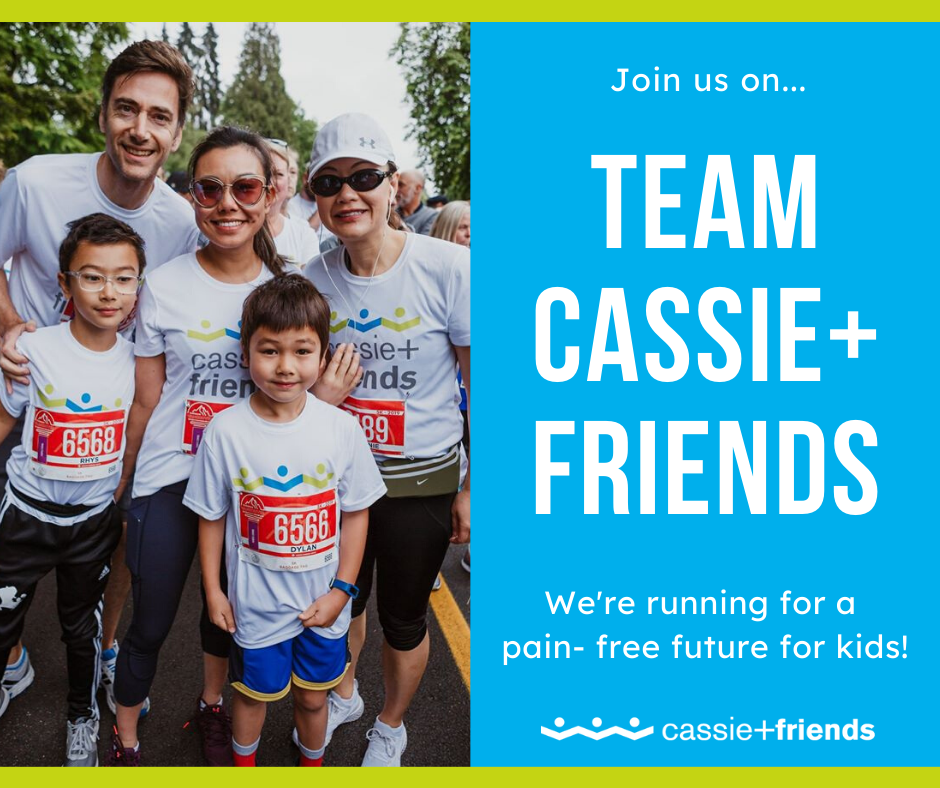 Cassie + Friends
Did you know that 24,000 kids in Canada learn, play and grow with the pain of arthritis everyday?
Started by David Porte and Debbie Setton, Cassie + Friends is the leading provider of support, community, education and focused-research for kids and families affected by juvenile arthritis. The Porte team is excited to be teaming up with Cassie + Friends Society this summer in the Scotiabank Charity Challenge virtual run/walk. If you would like to make a donation to Team Cassie + Friends, click here.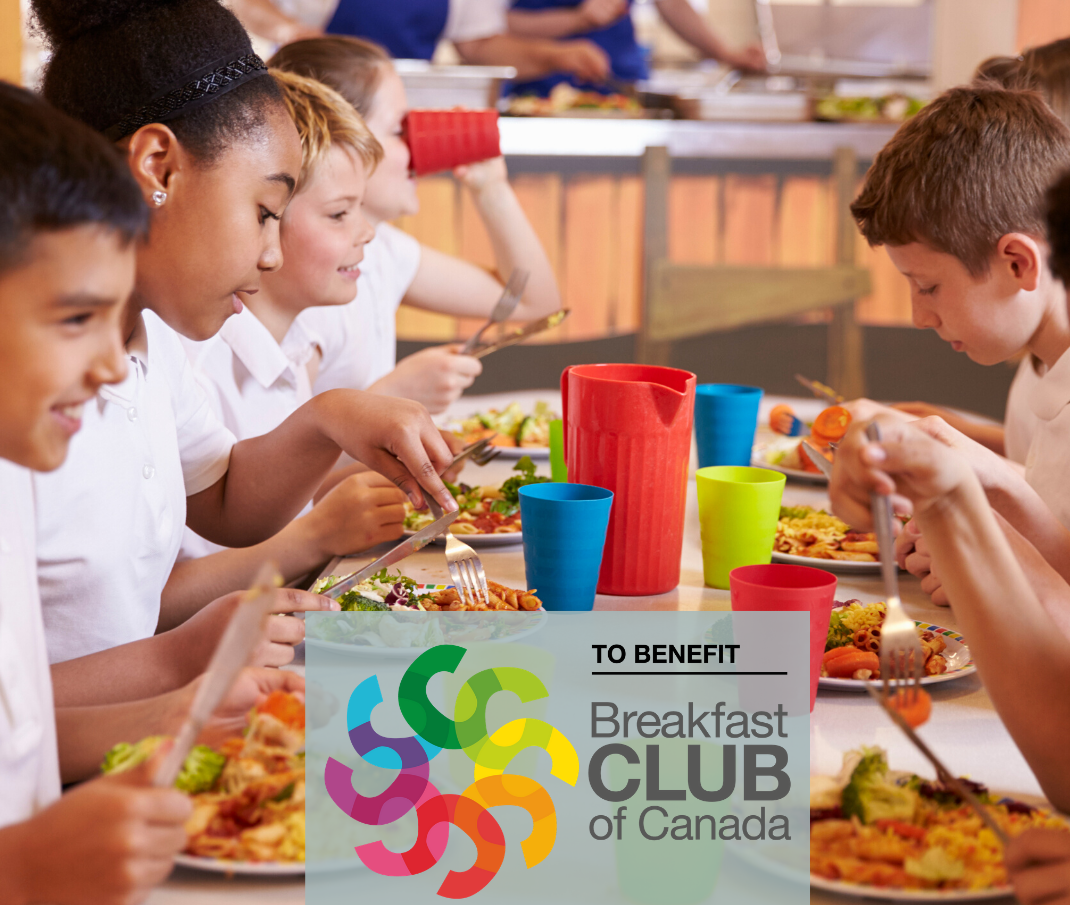 Breakfast Club of Canada
As part of Porte's commitment to the community, alongside homeowners from Clyde, we are sponsoring the Breakfast Club of Canada at Moody Elementary School to ensure kids do not go to school hungry. Since 1994, Breakfast Club of Canada has been nourishing children's potential by making sure as many of them as possible have access to a healthy morning meal before school, in an environment that allows their self-esteem to grow and flourish. Operating from coast to coast, the Breakfast Club of Canada helps feed 243,521 students every day in 1,809 schools. Every home sold at Clyde will feed a child for 50 days.