Porte Cares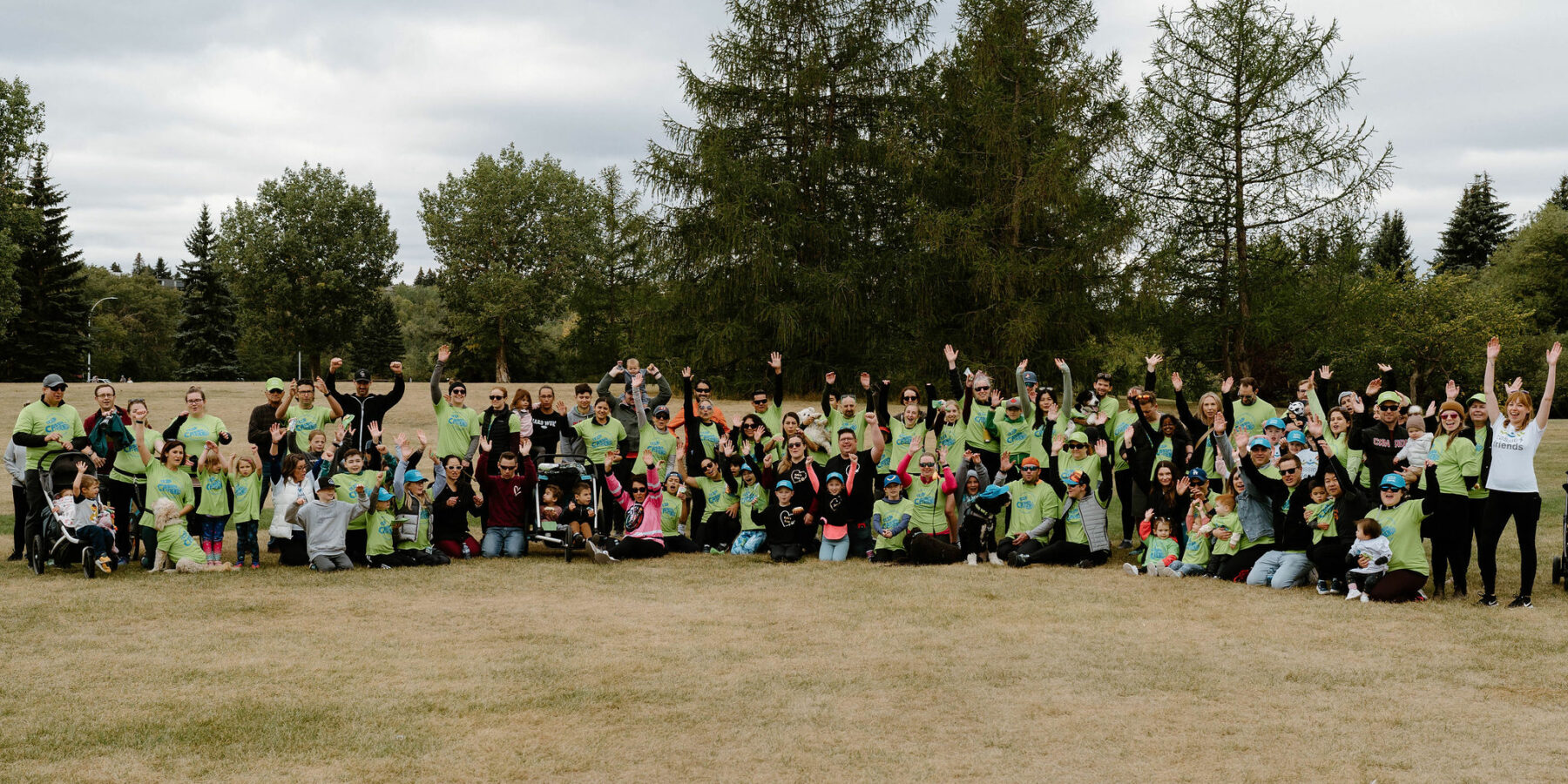 We create places where people love to live, work and play — in other words, we build communities. Not only do we create these places, we help strengthen the communities that already exist by supporting local people and charities.
Giving back to the community is a core value of our family and company. Tikkun Olam (Hebrew for 'repair of the world') is a concept in Judaism referring to the forms of action intended to repair and improve the world. This concept is emulated through each employee of Porte and is why we made Community Builders one of our Porte Promises.
In the spirit of giving, we set out each year to support charitable causes in the community. We have a volunteer committee amongst our staff to maximize our community involvement. And we have a program that matches our team's individual charitable donations
Take a look at some of the charities we're passionate about.