We Build Homes You'll Love.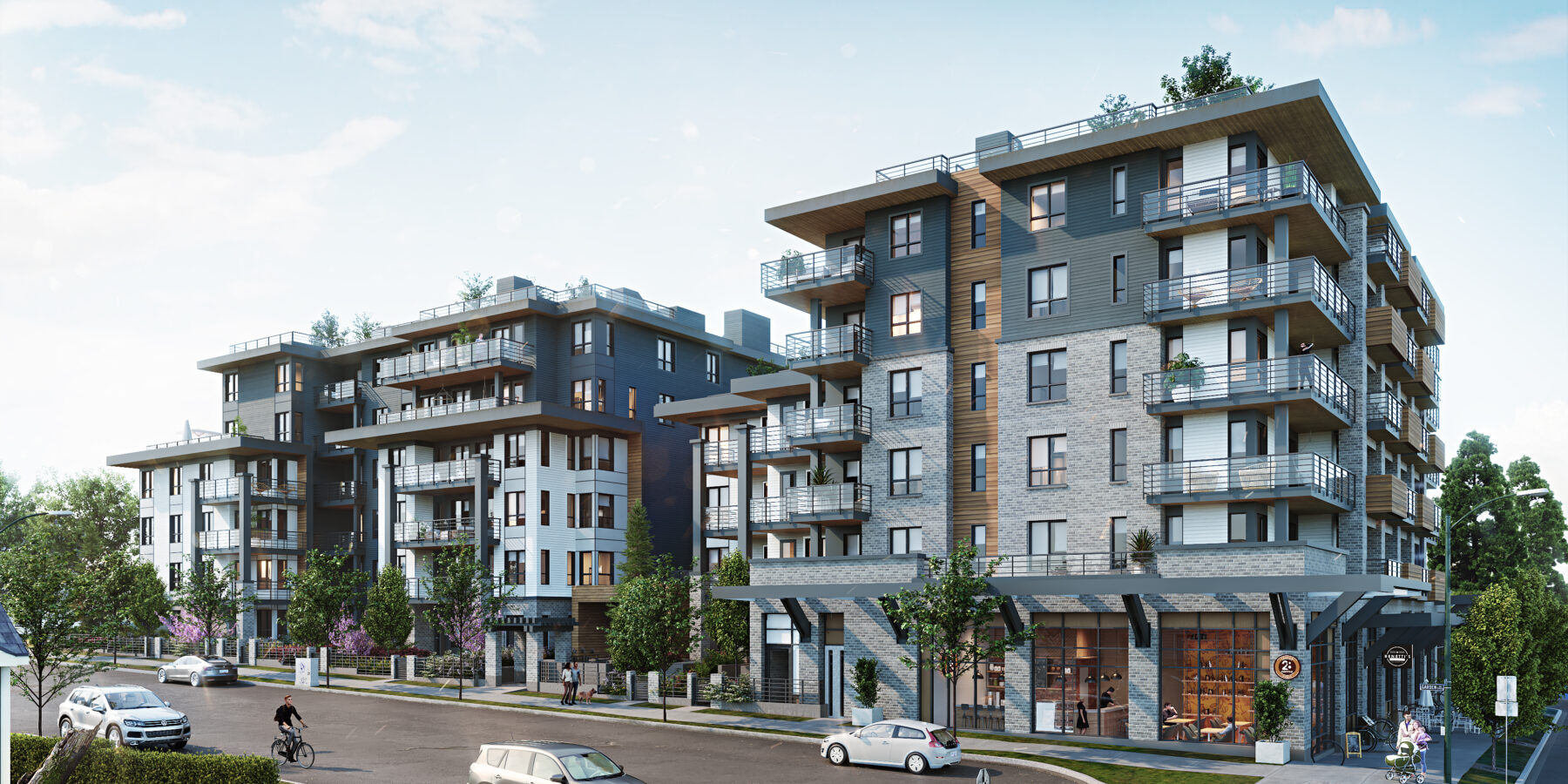 HOMES
Homes are places where people make memories. They're spaces for celebration and growth, major life events and everyday moments. What an honour to be part of this.
To develop the best places to live, we spend countless hours understanding the needs of homebuyers now and in the future. We research new technologies and ways of living. We're Continuously learning and enhancing our practices to offer people exceptional living spaces.
Our dedication to excellence is not only about the product, it's about the process. Buying a home is the biggest financial decision a person makes. And we aim to make this an exciting, smooth and stress-free experience. From the day a future homeowner steps into our Presentation Centre to well after they move in, we'll be there every step of the way.