Invest in What We Believe In.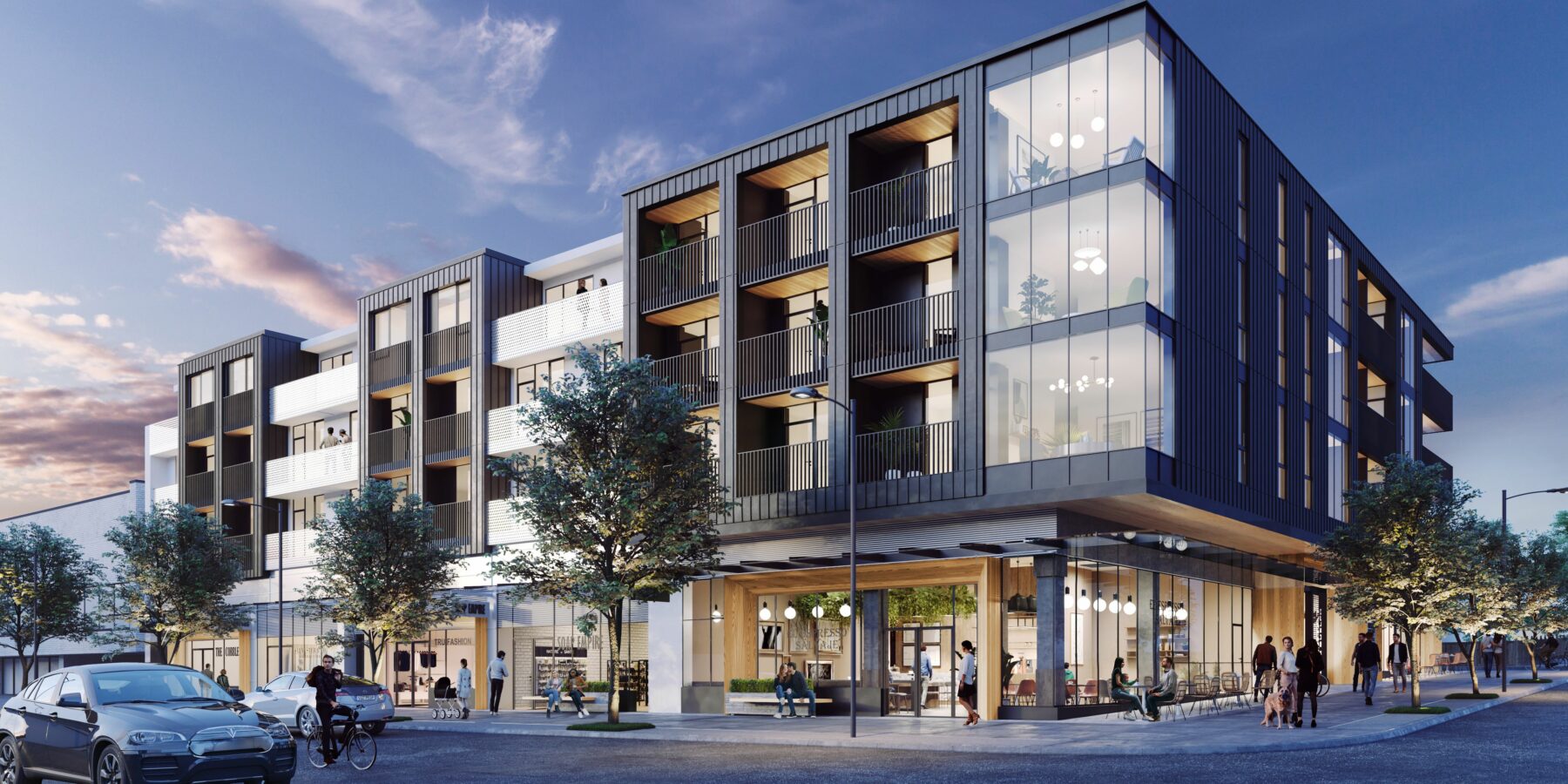 Invest with us
Throughout the decades we've committed to real estate, we've established outstanding and long-lasting partnerships with investors.
As we continue to grow and expand across BC and Alberta, we're always offering a variety of investment opportunities — with a pledge to treat your money like it's our own.
Our business has thrived in all market conditions due to our vast experience and hands-on approach as property managers and developers. We understand the market and are able to adapt to changes, ensuring your money is well managed.
Invest to your comfort level. We have long-term, low-risk investments in our income-producing acquisitions. And we also offer shorter term, higher risk and higher return opportunities, such as real estate development. We invest in all asset classes, including residential, industrial, office and retail to create a diversified portfolio that can better handle market cycles. Each opportunity we consider undergoes a rigorous underwriting and due diligence process to ensure long-term success.
Our portfolio of income-producing properties, value-add properties and real estate developments stretch from Victoria to Metro Vancouver to Calgary.
Learn More
If you are interested in learning more about how you can invest with us, please fill out the contact form below or contact our Vice President of Asset & Property Management, Daniel Bar-Dayan, daniel@porte.ca.
"*" indicates required fields