Enhancing Places People Work.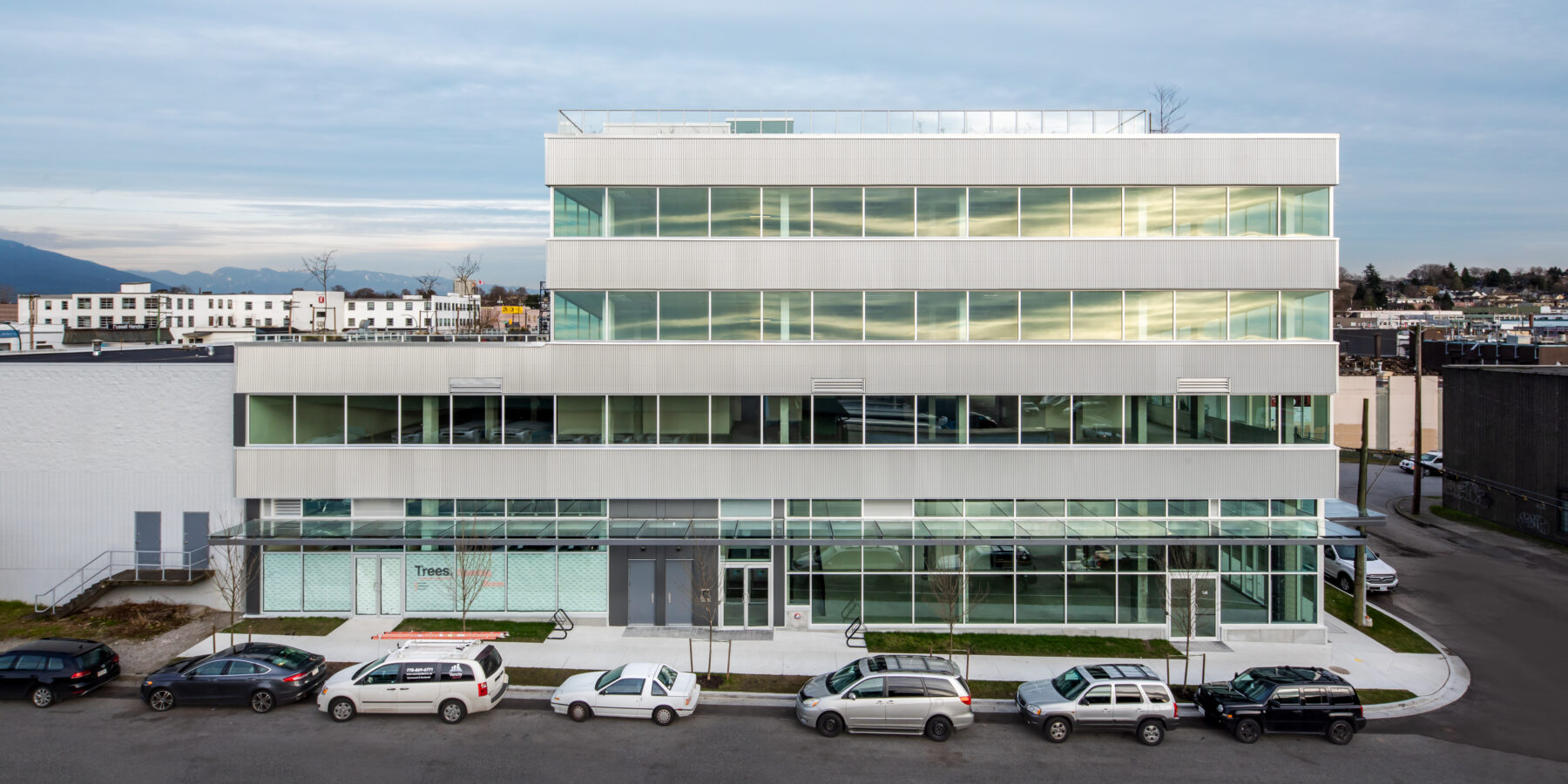 Commercial
You'll find the Porte name on a wide variety of commercial properties — from offices to streetfront retail spaces to industrial complexes. And we've recently expanded from Metro Vancouver to Vancouver Island and Calgary, with offices and employees on the ground in each region.
Throughout the 1.3 million square feet (and growing) of commercial real estate we own and manage, we offer personalized service to our tenants, same-day responses and a tenant portal to make communication with our team seamless.
Tenant Portal