About Porte
Real estate has been Porte's focus since 1968. It's a labour of love to build communities and enrich lives — which we do by developing, owning and managing properties in Metro Vancouver, Victoria and Calgary.
New Homes
Homes are places where people celebrate and grow. They're a backdrop for major life events and everyday moments. And it's an honour to be part of these memories. To develop the best places to live, we work hard to innovate to exceed the evolving needs of our homebuyers now and in the future.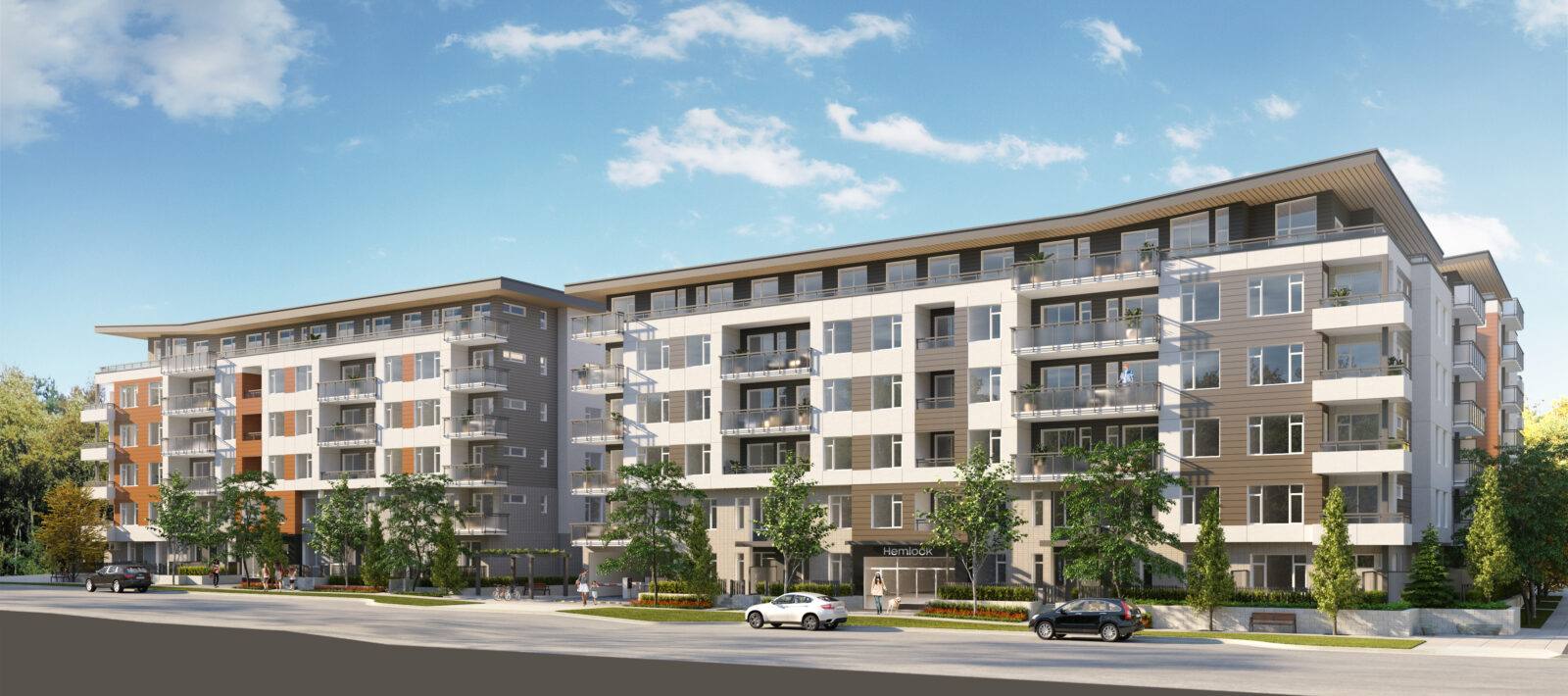 Now Selling
Living at Hartley is an invitation to grow with the momentum of the Surrey City Centre. Surrey has been widely recognized as one of the fasted growing cities in BC, with immense buzz emerging around the opportunity of living and investing in this rapidly ascending urban community.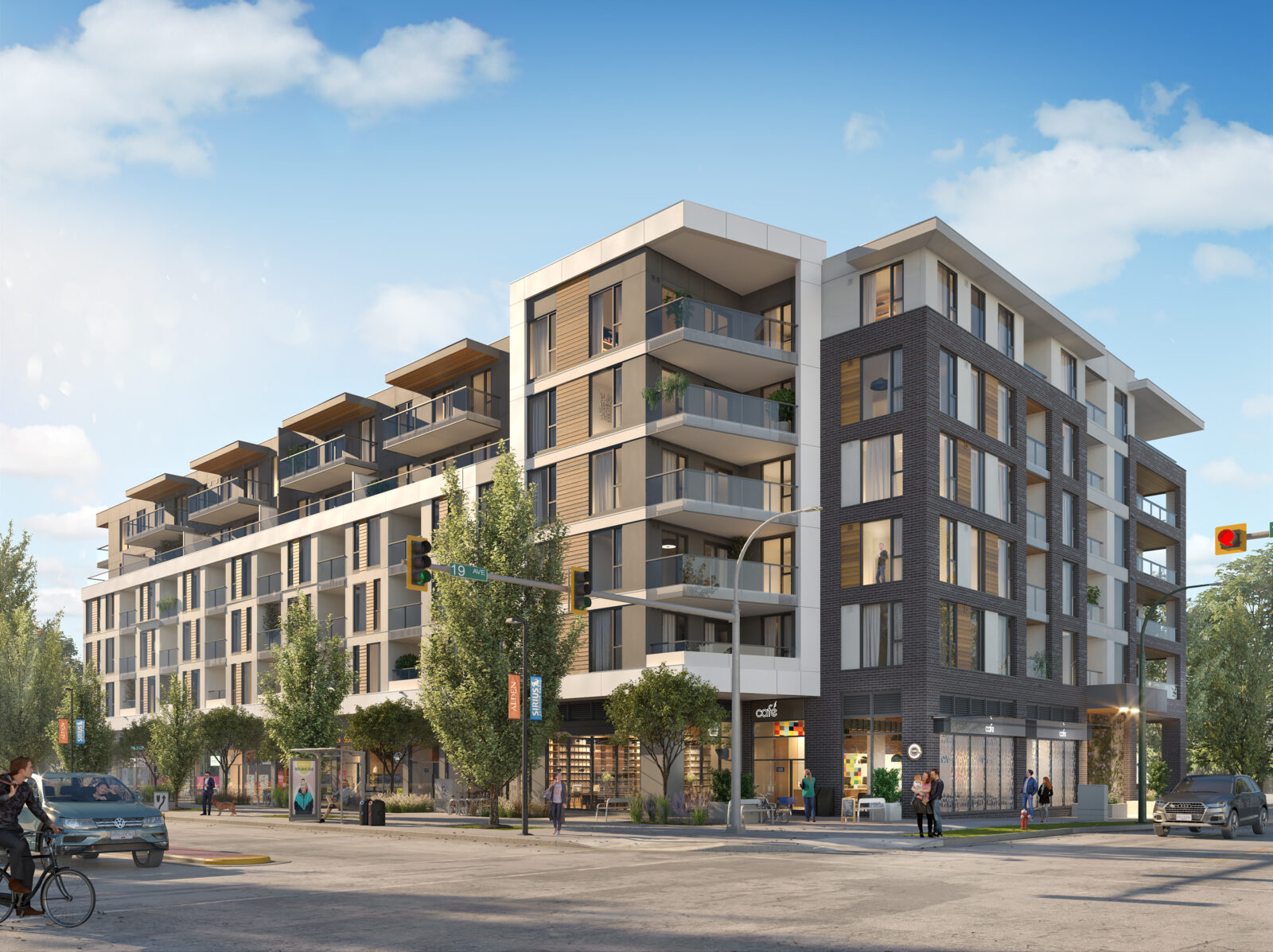 Rentals
Our very first rental building came to life in 1974 in Kitsilano, and now we manage 900 rental apartments (and counting) in Metro Vancouver and Calgary. We've perfected the rental home experience by providing exceptional service — which is why our tenants stay year after year.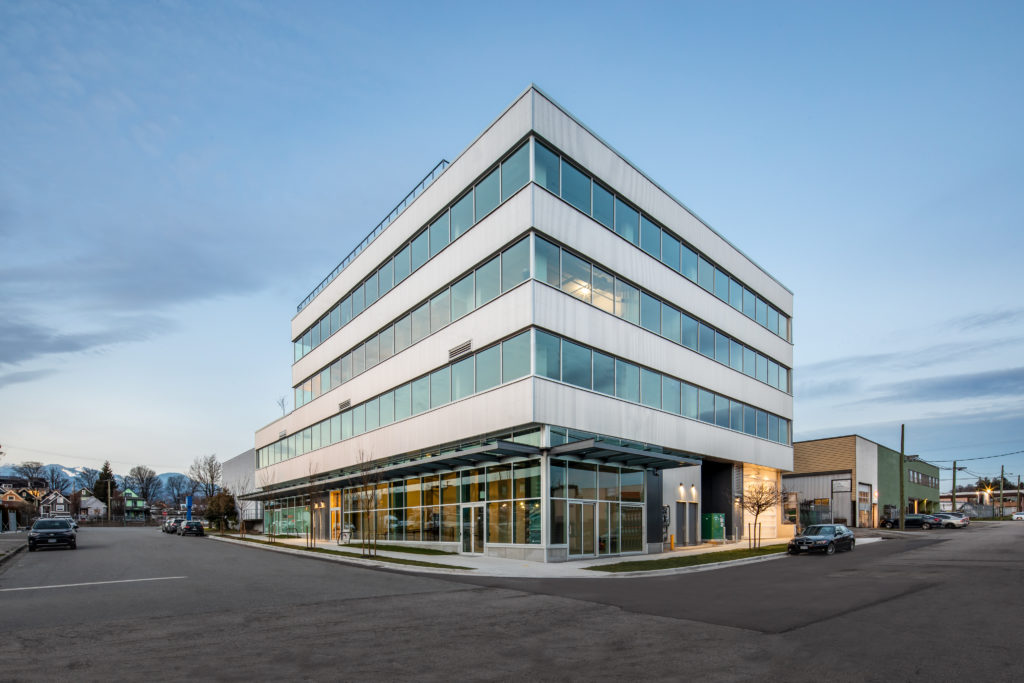 Commercial
You'll find the Porte name on a wide variety of commercial properties — from offices to streetfront retail spaces to industrial complexes. And our properties are located throughout Metro Vancouver, on Vancouver Island and in Calgary.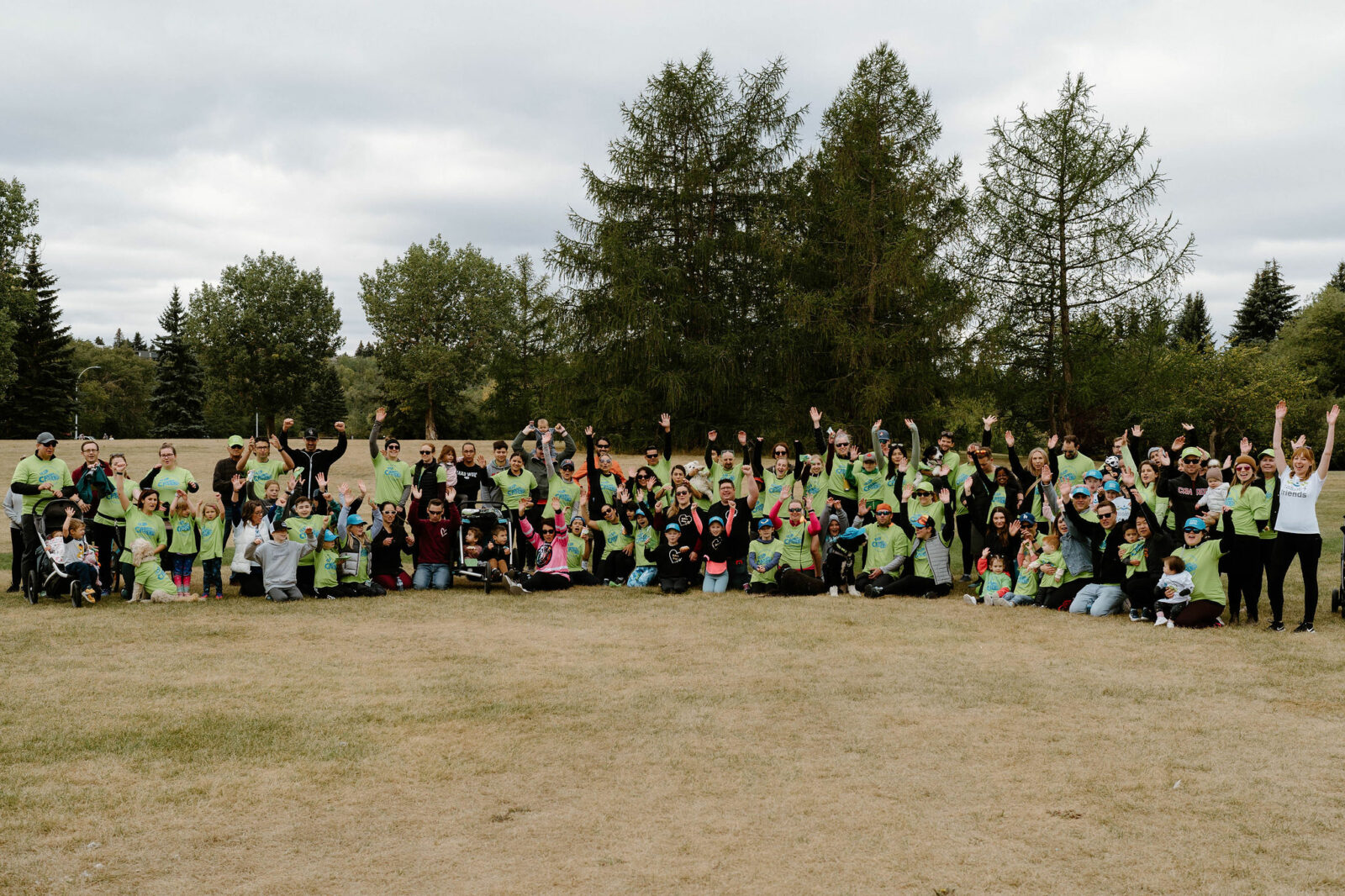 Community Builders
One of our Porte Promises is Community Builders. We do this by creating places where people love to live, work and play. Long after our buildings are finished, we support people and charities in the places we do business. We're so proud to be able to strengthen communities so they last for generations — like Porte.
Porte Promises
We've invested a lot of time and thought into forming our set of beliefs. They've been fine-tuned over the years, but their essence has remained the same. And when we pair them with action, we create change and uplift lives. These are the promises we'll hold strong today and tomorrow.
1
People Focused. We are passionate about our people. We encourage personal growth, achievement and fun while we work. We care about the people we work with and treat our co-workers, customers and suppliers fairly and with respect.
2
Committed to Excellence. We are dedicated to excellence in our work. Our criteria for personal service and quality are non-negotiable. We deliver to our exacting standards and don't stop until we get it right.
3
Trustworthy. Our company is built on a solid foundation of trust and long term relationships. We have been successful over the years because we are guided by ethics and honesty in everything we do.
4
Community Builders. We create places where people love to live, work and play. We are committed to strengthening the communities we work in so they last for generations. We are humbled to be able to support people and charities in every location we do business.