On The Move – Spring 2015 Newsletter
Cha-cha-CHANGES
Big changes are happening at Porte! After months of preparation, we have officially rolled out our new branding along with a new & improved website.
Over the past few months we have sold out the award winning Lift on Burnaby Mountain, happily housing 50 new homeowners. And new things are on the horizon, this fall Porte will be launching a new development in Brentwood.
And our team continues to grow. This year we have welcomed Gavin Chenkis as our Development Assistant and Breanna Vander Helm as our Marketing Coordinator.
Read on to learn more about what we've been up to, watch a video from the President, David Porte and don't forget to enter our Spring Contest.
Best wishes,
The Porte Team
---
The New Porte
New look, same great company!
Watch a message from the President, David Porte addressing our new look:
Porte is proud to introduce the "new" Porte look and website this month. We are thrilled with this fresh take on the Porte brand that complements who we are as a company. We aren't just developing and managing properties, we're here to create communities. To build and manage the best homes and places of business for our customers. Our new look is modern, sophisticated, friendly and represents our forward thinking approach.
We invite you to take a look at our new website it's clean, fresh and easy to use. And we hope you enjoy our mobile friendly site too.
---
Design Trends for 2015
Jen Hawk, Occupy Design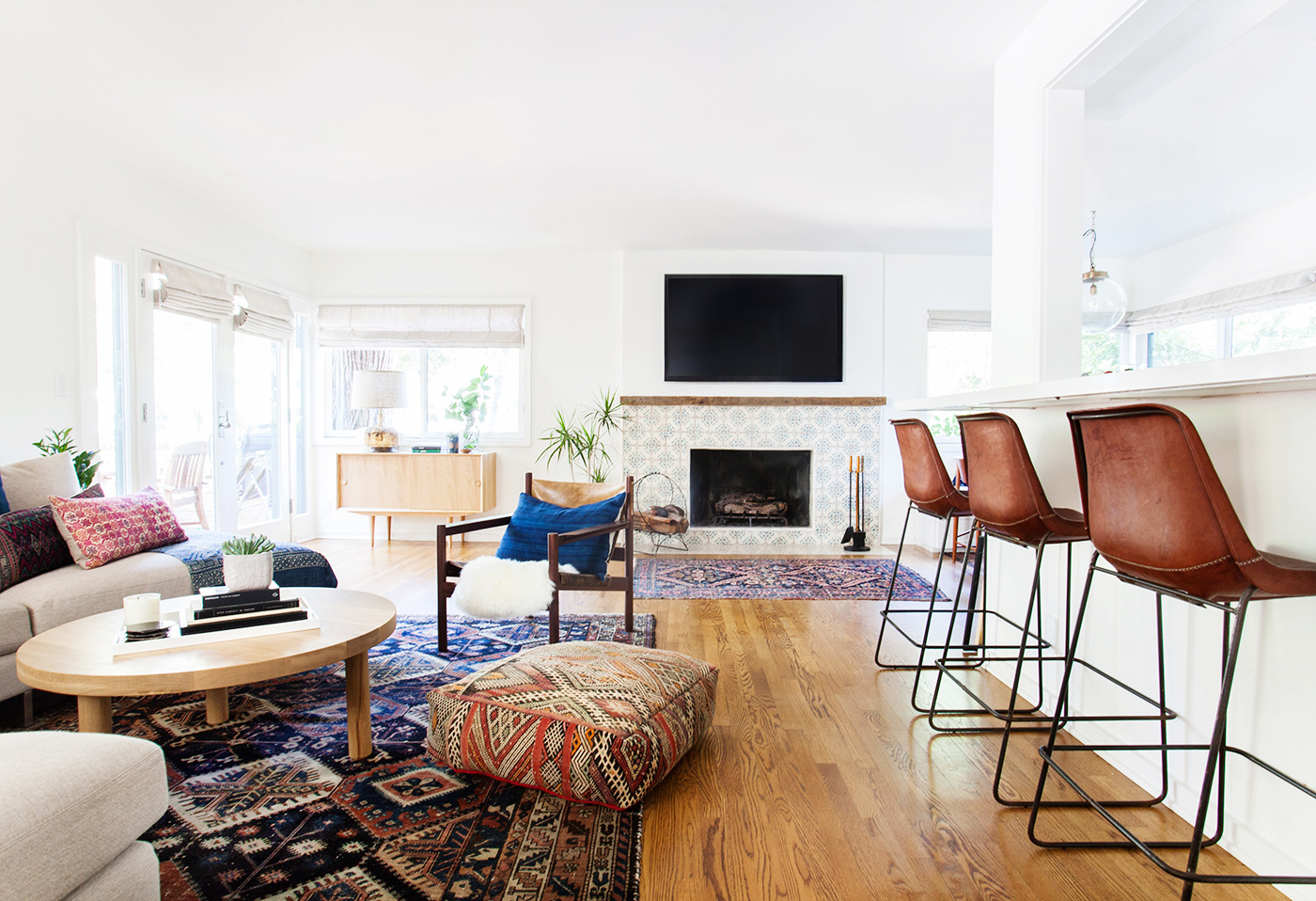 Our guest blogger Jen Hawk from Occupy Design presents what's hot this season in the design world. From copper, sharp edges, and worldly textiles, all three trends can be easily added to your home.
---
Meet The Team
Daniel Bar-Dayan
"A true professional and a leader in the industry." That's what people say about Daniel Bar-Dayan. At Porte, Daniel is the Director of Asset & Property Management and oversees all activities related to our commercial and residential properties. Daniel is also responsible for the acquisition of new income properties, recently acquiring three new properties. He brings with him over 10 years of real estate experience and boasts a bachelor's degree from McGill as well as an MBA from the Richard Ivey School of Business.
When he isn't at Porte, you can find this former Torontonian enjoying Vancouver's outdoors, spending time with his wife and 3 daughters or playing ice hockey.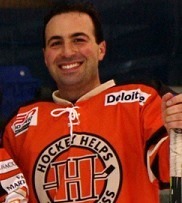 Here's Daniel participating in the annual Hockey Helps tournament last year!
---

Maintenance Simplified
Here at Porte, we're always thinking of ways to simplify life for our tenants! That's why we are happy to introduce a new contact option for our Commercial tenants to use. Now, you can email help@porte.ca or call 604.732.7651 and speak to Rosie at extension 100 if you have a maintenance issue related to the following items:
General repairs (to doors or windows; exterior locks, including mailboxes)
Plumbing repairs (broken toilets/sinks; leaking pipes; clogged drains)
HVAC/Mechanical (heating/air-conditioning problems; bathroom ventilation fan problems)
Roof leaks
Electrical (blown fuses; failed transformers; faulty receptacles; light fixtures that are not working – Please note that burnt out light bulbs are a tenants responsibility)
Elevator issues
Fire safety issues
Exterior grounds maintenance concerns
Janitorial concerns
Pest control
We're Growing
We're happy to welcome 3 buildings to the Porte Community! Creekside Place is located in Langley, one of Metro Vancouver's fastest growing municipalities. This 5 year old retail property is situated along the bustling Willowbrook Drive, right in the heart of Langley's shopping district, near all major retailers. Both 40 East 5 th Avenue and 33 East 8 th Avenue are undergoing renovations and are located in Vancouver's up-and-coming Mount Pleasant neighbourhood. These industrial/office properties are surrounded by a variety of fantastic café's, restaurants and bars in what is quickly becoming Vancouver's Tech and Production Hub (a few of our neighbours are Hootsuite, City TV and Gener8!). To learn about available space, please contact Tracy at 604.732.7651 x 116 or tracy@porte.ca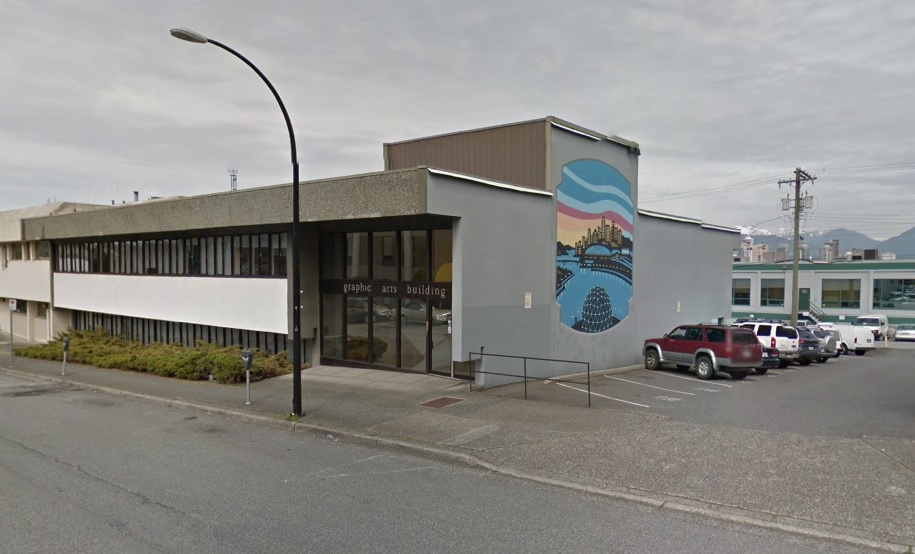 33 East 8th Ave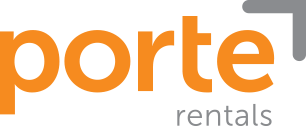 We're Renovating!
At our Green Timber building, located in Surrey, a major building envelope renewal project is 70% complete! We have removed the stucco and have installed new windows and patio doors. Most of the building has new vinyl siding installed, along with new balconies and railings. The anticipated completion of the entire project is this July. Now this building will have an updated, contemporary look. Tenants have commented they're already benefitting from the upgrades as the building is warmer and quieter than it was before. If you want to move into this fresh-faced rental property, please contact the building manager Juliette at 604.583.3710 or greentimber@porte.ca