Madison & Dawson: A Family Story by Porte
Porte is thrilled to introduce you to Madison & Dawson, a thoughtfully crafted collection of 1, 2 and 3 bedroom homes coming this fall to Brentwood.
Located in the heart of Brentwood at the cross streets of Madison & Dawson, this 5 story low-rise is built around a private courtyard for the residents and is within walking distance of Gilmore Skytrain Station, Parks, Whole Foods, Brentwood Mall and much more.
REGISTER NOW FOR EXCLUSIVE ACCESS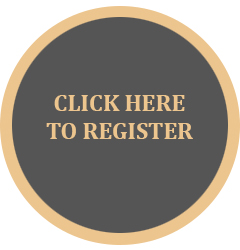 Confirm your curiosity to receive exclusive information on pricing and floorplans and have first opportunity to purchase.
1 bedrooms from $298,900 | 2 bedrooms from $389,900 | 3 bedrooms from $599,900
Madison & Dawson stands out from the crowd.
Whether you live solo, as a couple or baby makes three, Madison & Dawson has a home that is right for you.
And there is no need to compromise. Spacious floorplans, full sized appliances, ample closet space and thoughtful details like skylights for the top floor homes are just a few of the things that set Madison & Dawson apart from the rest. Combined with the intimate size of the building and ample amenities, we know you will love to call Madison & Dawson home.
Here's a sneak peek at our 2 bedroom + den priced from $389,900: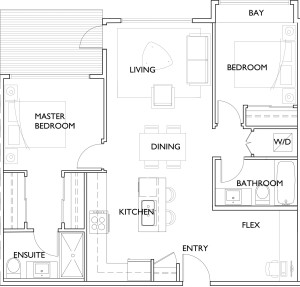 Worth waiting for.
With just a few months to go until we open our sales centre and 2+den bedroom display home, we can assure you Madison & Dawson is worth waiting for.
Register now for exclusive access or feel free to contact us with any questions.
*Pricing is subject to change without notice. Madison & Dawson is developed, marketed & sold by Porte Homes. This is not an offering for sale. Such an offering can be made by disclosure statement only. E&O.E.