Guest Blog: 3 Hot Design Trends
—
Posted by porte
—

1 Comment
What's Hot This Season Can Easily Be Added to Your Home
Our guest blogger Jen Hawk from Occupy Design presents what's hot this season in the design world.
Scandinavian Beauty with a Copper Hue
The Scandinavian design movement is still going strong. Clean lines, minimal use of materials, strong presence of black and white and the use of light wood tones –it would be hard for anyone to resist. Now being added into the mix is the use of copper – this season's hottest metal trend.  Keep an eye out for copper popping up everywhere, especially in lighting and accessories.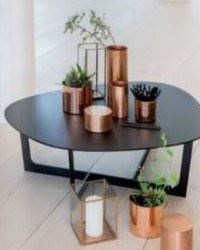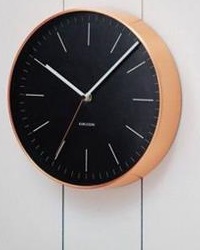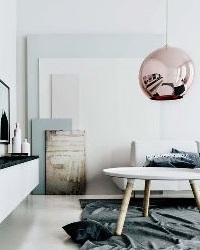 A World of Textiles
As our globe becomes more and more accessible – the reach of products does the same. We will see an influx of "worldly" textile making their way into homes this season.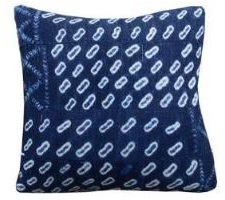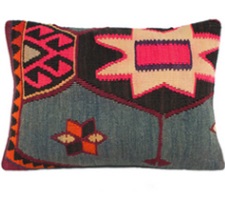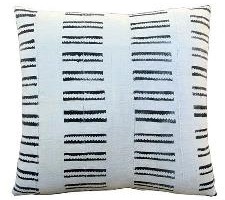 Sharp Edges
Move over succulents. When it comes to greenery– especially for modern interiors, the cactus is where it is at. There will be no shortage of these prickly hits of vegetation making appearances in interiors everywhere.