On The Move – Spring 2016 Newsletter
It's been 4 months since we've moved into our new space and we must say, we absolutely love it! It's been great being a part of the Mount Pleasant community with neighbours like Hootsuite and GBL Architects.
As we continue to grow, we have welcomed some new faces to the team. Jeremy Berger joined us as our Commercial Property Manager, Rosie Seller transitioned to Property and Sales Coordinator, Michael Dean as our Director of Construction, Mitchell Undurraga as our Residential Property Manager and Nicole Lim as our Receptionist and Office Coordinator.
On the development side, we had exceptional sales success at Madison & Dawson and are now sold out. Our Marketing & Sales team are now gearing up to launch our newest community in Surrey City Centre called 'HQ'.
Keep reading to find out more about what we've been up to and to keep and eye out for exciting events coming up in the summer months!
Best Wishes,
The Porte Team
---
 Porte: A Family Story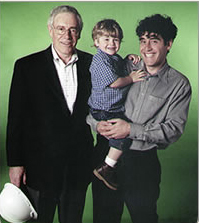 Porte was founded in 1968 by Hershey Porte. By putting his own name on it, Hershey was signalling that he intended to build the company with hard work and integrity. Over time, the scope of the company grew to include property management, real estate development and construction. A stable and consistent group of owners and investors became connected with Porte, building relationships of trust in property management and partnering in real estate investments and developments. Some of these partnerships remain in place today as they move to the second generation of owners.
This legacy has been carried down to his son, David. David is part of that second generation, learning the importance of relationship building from his father. Real estate is a long-term business and forging strong and lasting relationships based on trust and respect takes time and commitment. Coupled with hard work, this has kept our company strong.
Hershey and David held strong belief that Porte is a family business and as such, spent a lot of time planning for a transition of leadership. And while their styles are different, their values are the same. It is a ways away, but the foundations for generation three are already being placed. The values of the family and the company are being passed along. Like his father before him, David looks forward to the day when he can work alongside his family as Porte continues to grow and prosper into the next generation.
Porte Promises
People Focused. We are passionate about our people. We encourage personal growth, achievement and fun while we work. We care about the people we work with and treat our co-workers, customers and suppliers fairly and with respect.
Committed to Excellence. We are dedicated to excellence in our work. Our criteria for personal service and quality are non-negotiable. We deliver to our exacting standards and don't stop until we get it right.
Trustworthy. Our company is built on a solid foundation of trust and long term relationships. We have been successful over the years because we are guided by ethics and honesty in everything we do.
Community Builders. We create places where people love to live, work and play. We are committed to strengthening the communities we work in so they last for generations. We are humbled to be able to support people and charities in every location we do business.
---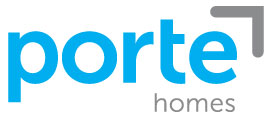 SOLD OUT!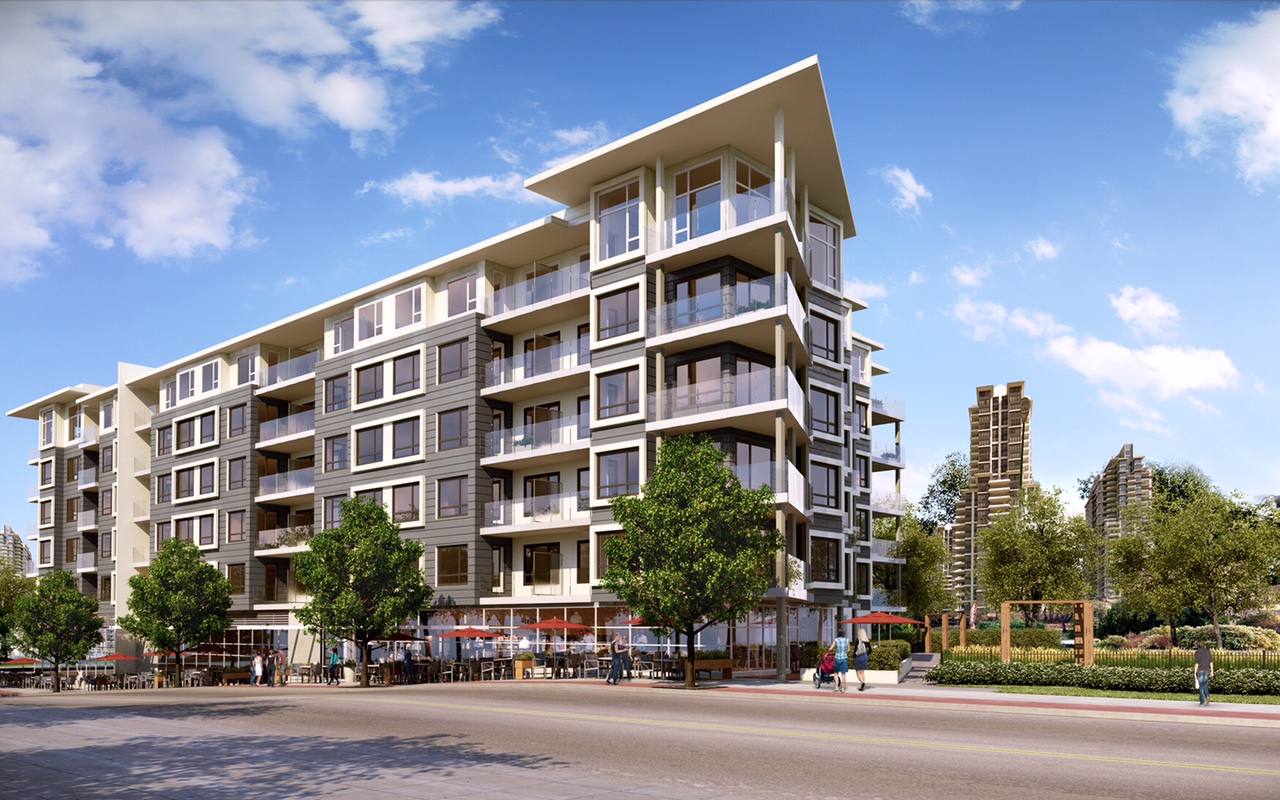 We are proud to report to have successfully sold out at Madison & Dawson.
And now, it's time to start construction, in the coming weeks we will be starting excavation. We look forward to keeping you up to speed throughout the construction process and can't wait to move in 92 homeowners!
COMING SOON!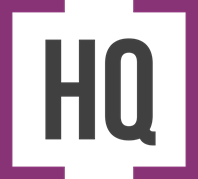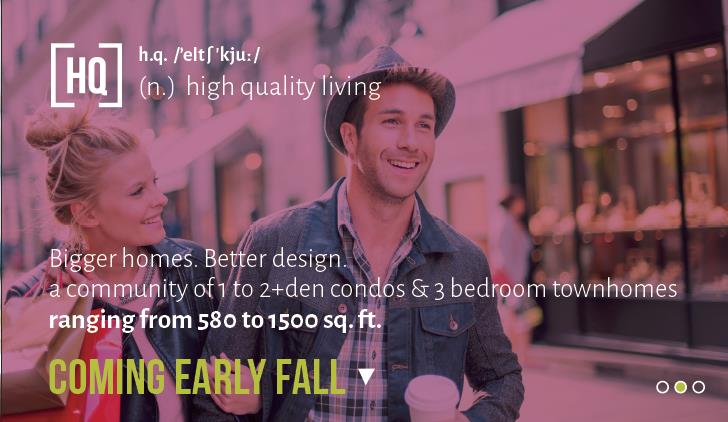 Keep your eyes peeled for our new project: HQ in Surrey, just a few blocks north of Verve. HQ will bring 341 new homes to Surrey City Centre and will be built around a central courtyard and amenity building that includes a fitness centre, party room, lounge and ample outdoor space. Stay tuned for more details.
---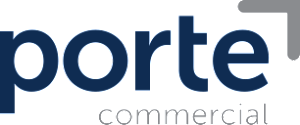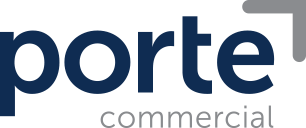 Maintenance Simplified
Here at Porte, we're always thinking of ways to simplify life for our tenants! That's why we are happy to introduce a new contact option for our Commercial tenants to use. Now, you can email help@porte.ca or call 604.732.7651 and speak to Rosie at extension 104 if you have a maintenance related issue.
For Lease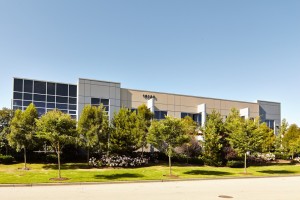 Surrey
Campbell Heights offers high-quality, professionally managed retail space, located in Surrey in one of the premier business parks in the Lower Mainland. With modern and functional design and 192nd Street frontage, this coveted space receives abundant traffic. For more details, email tracy@porte.ca today!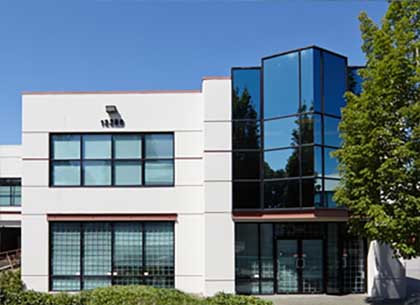 Richmond
Looking for an office or warehouse? Horseshoe Centre, inside Riverside Industrial Park in Richmond offers high-quality, professionally managed space. This park is the location of choice for high-profile corporations such as London Drugs, Bombardier, and Panasonic Canada. For pricing and details email tracy@porte.ca today!
We also look forward to hosting our commercial tenants in Richmond and Surrey at our annual Summer BBQ events. We will be sending out invitations closer to date and can't wait to see you all there!
---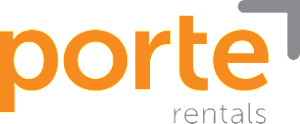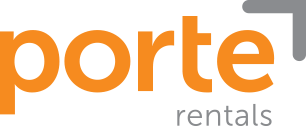 Building Updates
Stevens Apartment
The building at Stevens, just five minutes away from Lonsdale Quay in North Vancouver, is undergoing redevelopment and will be receiving a contemporary façade and brand new interiors. We look forward to moving tenants in to their new home in 2017!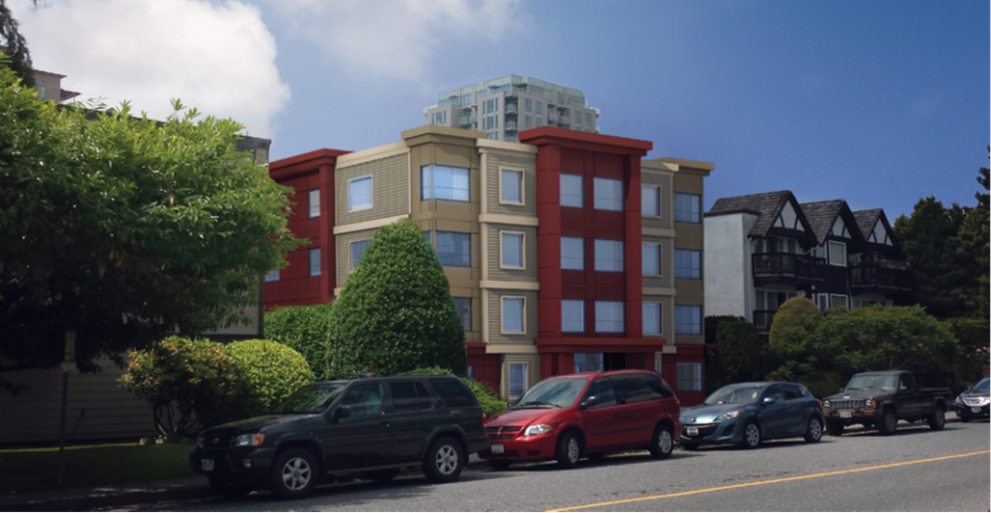 ---
Meet the Team
Jeremy Berger
Jeremy joins the Porte team having acquired a Bachelor of Commerce from UBC, as well as a Diploma in Urban Land Economics from the UBC Real Estate Division.
Jeremy now oversees the maintenance of all Porte commercial properties, from everyday upkeep to large-scale capital and tenant improvements. Or, as he succinctly puts it; "making Porte properties look and operate at their best."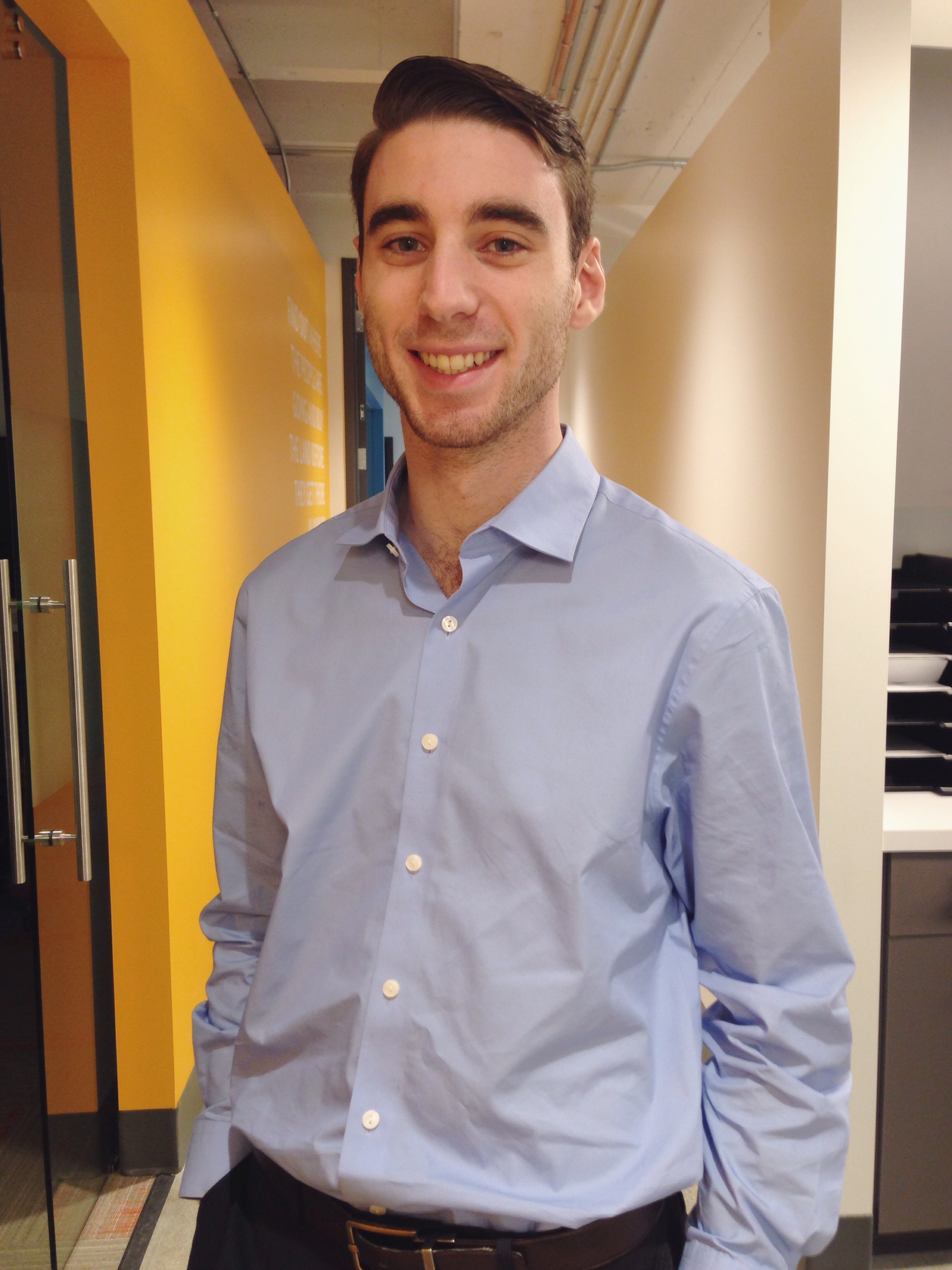 5 Fun Facts about Jeremy
1. He was originally born in France and is still fluent in French
2. In his free time, he is an outdoor enthusiast
3. His favourite sport is hockey, both watching and playing
4. The next travel destination for Jeremy is South East Asia
5. For relaxation, he loves to read, fiction and mystery are his preferred genres
---
Porte Promises in Practice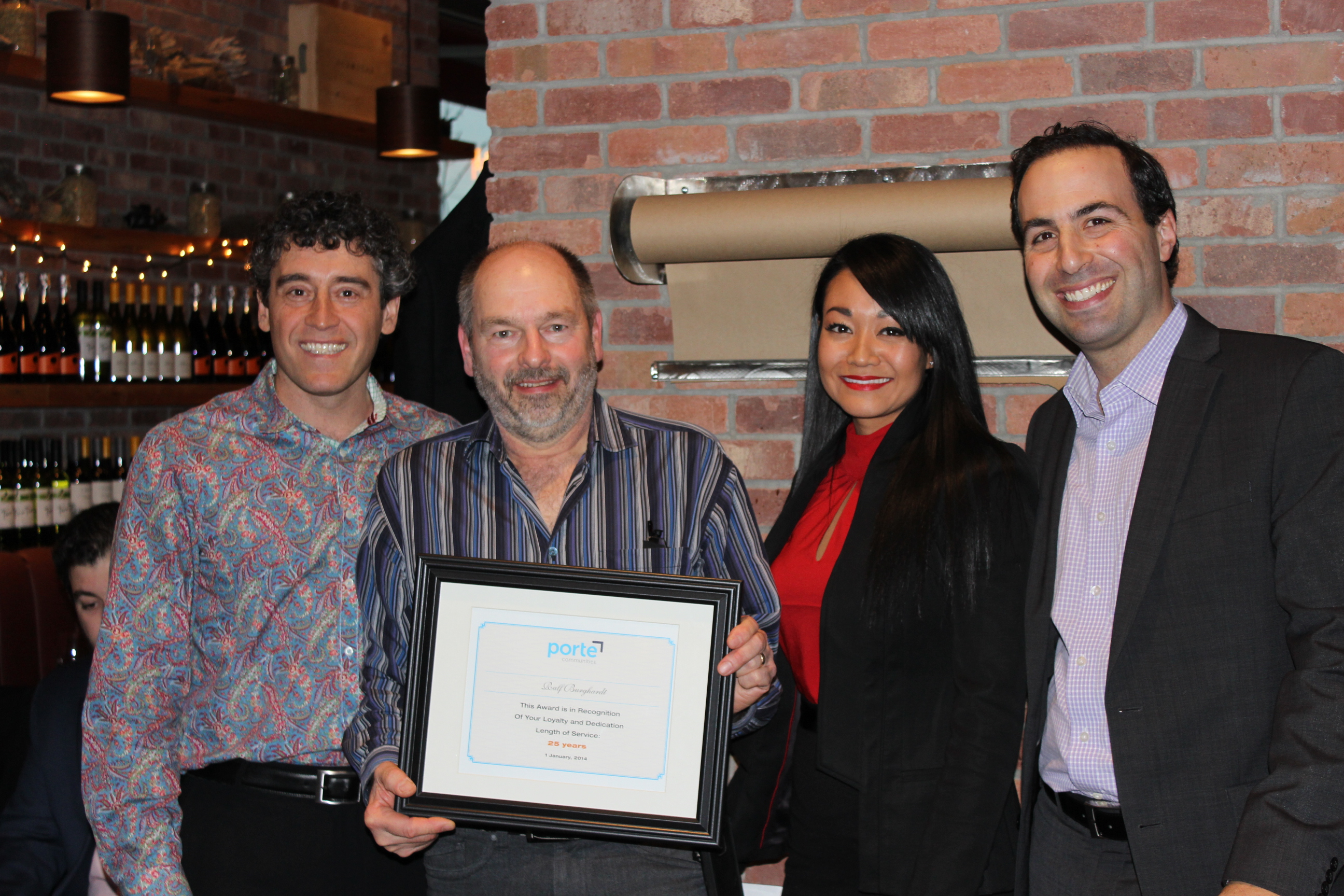 Last month, we honoured Ralf Burghardt, Property Maintenance Manager, for putting one of Porte's Promises into practice: Committed to Excellence.
Ralf doesn't fix things halfway. We know that when he is coordinating a maintenance request, it is done right and we never have to doubt his workmanship. Ralf has also been with Porte for over 25 years!
---
In the Community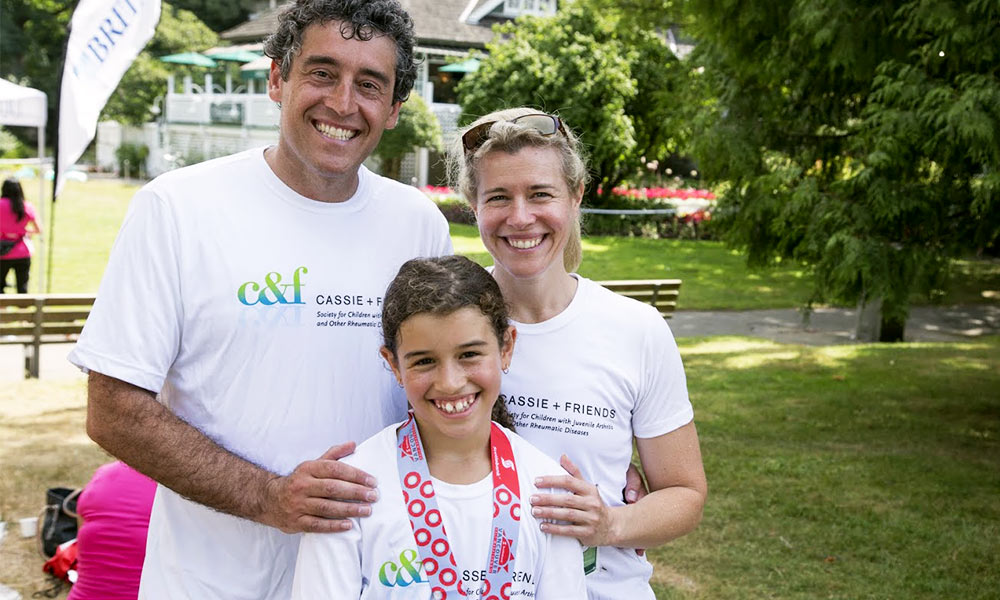 David Porte, President of our company, is also Founder and Chairman of Cassie & Friends: A Society for Children with Juvenile Arthritis and Other Related Diseases. Cassie and Friends is named after his daughter Cassie, who was diagnosed with Juvenile Arthritis when she was just 20 months old.
This month, Cassie caught the eye of Ivivva and was featured on their blog for her mission to inspire others affected by Juvenile Arthritis! Ivivva celebrates girls by designing beautiful athletic wear and experiences that connect girls through movement and encourage them to dream big.
Brave and inspiring kids like Cassie and their families sign up to raise funds and get active with the Cassie & Friends Team at the Scotiabank Charity Challenge 5K Run and Half-Marathon for kids with Juvenile Arthritis and other rheumatic diseases. We invite you to join us at the Scotiabank Charity Challenge this June by following these 3 simple steps:
Click on "Register" to take part in the race and follow the instructions (don't forget our charity discount code code: 16VCASSIE. )
Click on "Fundraise" and fill-out the required info to create your personalized fundraising page!
---