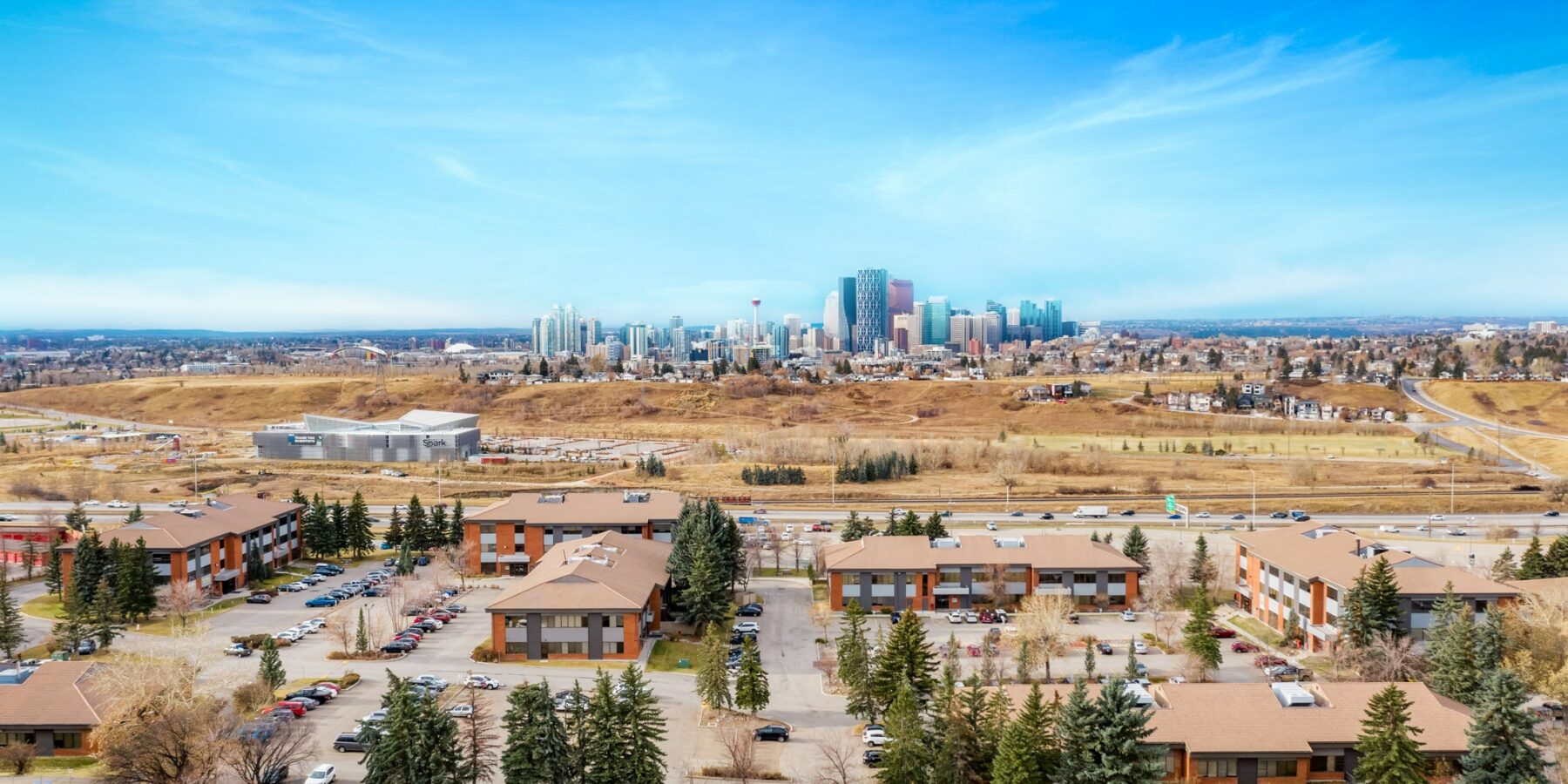 The Park at Willowglen
Calgary Office Space for Lease
The Park at Willowglen is a business park in Calgary consisting of 11, 2 and 3 storey buildings, across 20 acre property. It is Porte's first building in Calgary and we are beyond excited to add The Park at Willowglen to our commercial portfolio.
The Park at Willowglen is located just off direct routes from all quadrants of the City. Nearby proximity to Deerfoot Trail, Barlow trail, Memorial Drive and the Trans-Canada Highway (16th Avenue N.E.), puts The Park within easy reach of the downtown core, major industrial districts and Calgary International Airport. Besides efficient transportation routes, The Park tenants have excellent access to public transit. A frequent shuttle operates between the park and the light rail transit (LRT) station a short distance away on Memorial drive by the Max Bell Centre.
The Park at Willowglen is Calgary's most central suburban business park. Situated directly east of Deerfoot Trail, provides excellent exposure to 167,000 vehicles per day. Just 5 minutes from downtown, and in a natural setting extending over 20 acres, The Park at Willowglen brings a breath of fresh air to the working environment.
For more information please visit https://theparkatwillowglen.ca/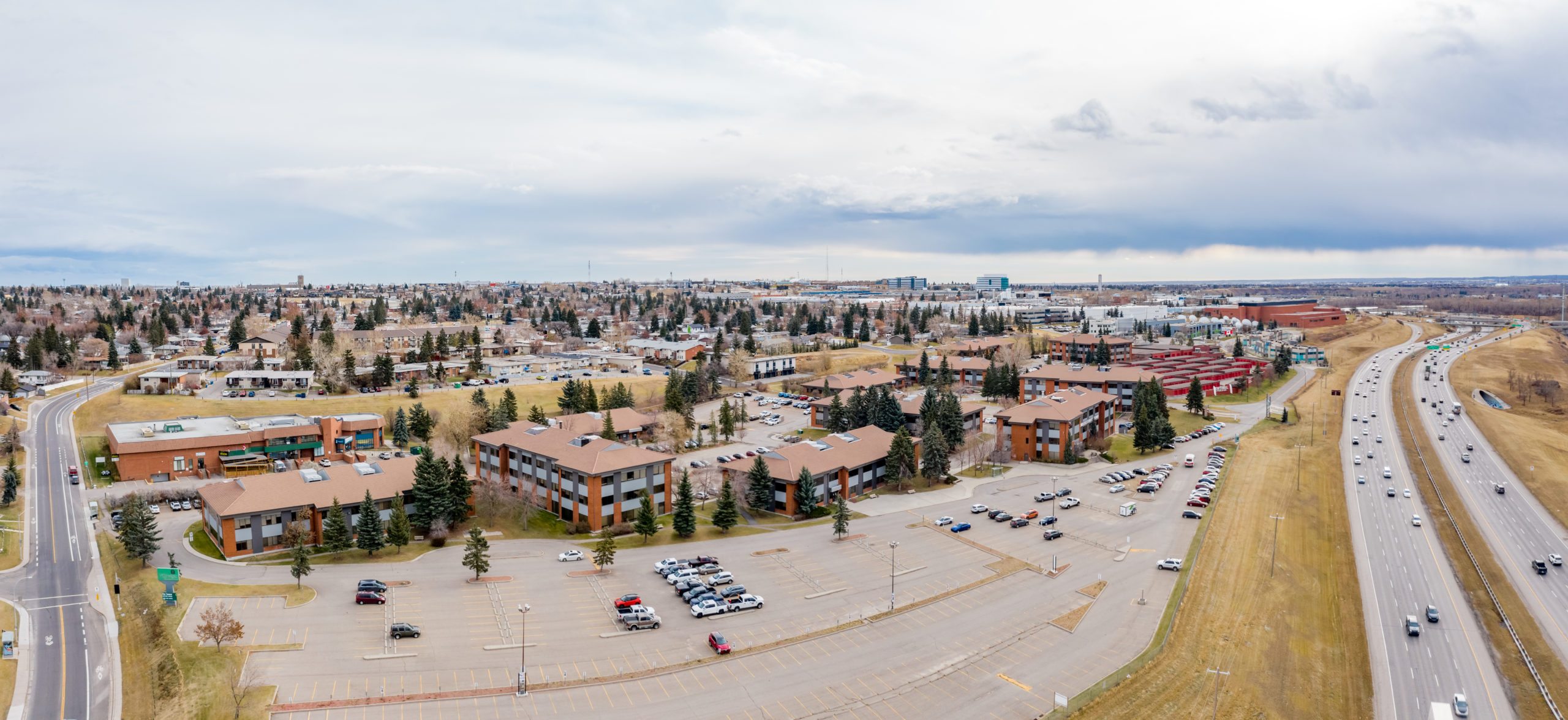 Contact Info
danny@porte.ca
403-571-7283
Available Units
Multiple units available ranging between 1,000 - 7,000 sq.ft.