London Hotel
This building is fully leased.
LOCATION
The property is located on the southeast corner of East Georgia and Main Street and within a seven minute walk of the Main Street-Science World Skytrain Station. The building recently went through a complete renovation in 2022.
BUILDING FEATURES
This is a 73 room Single Room Occupancy building with ground floor commercial space.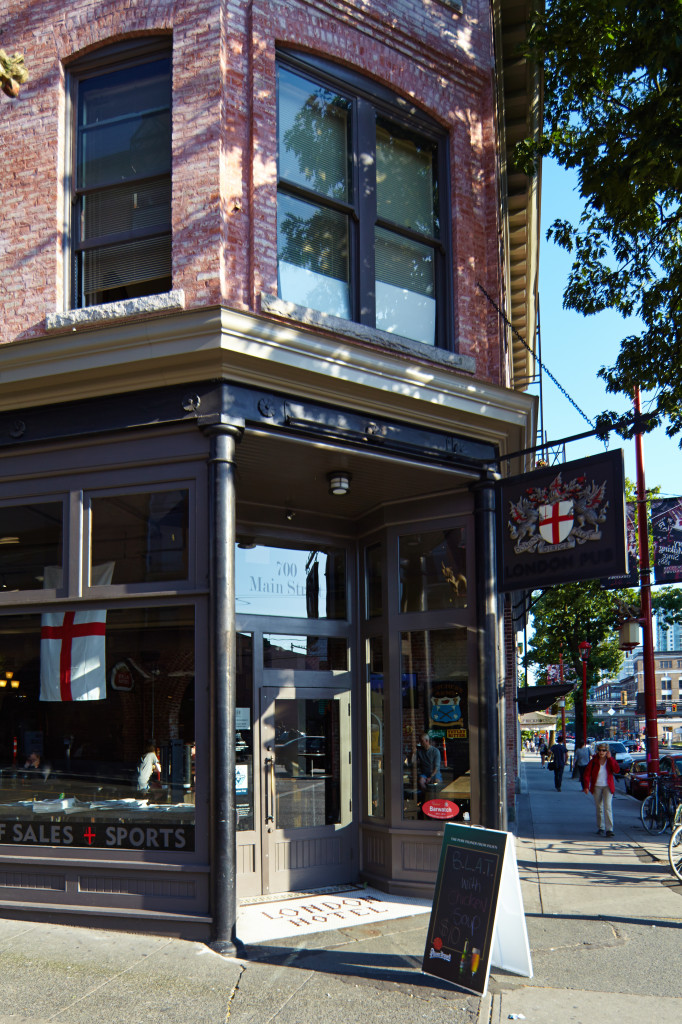 Contact Info
janine@porte.ca
604-732-7651 ext. 116